Bar
On the 27th January the UK Government relaxed the rules regarding the compulsory wearing of face coverings but recommend that they should still be worn in crowded and indoor spaces where you may come into contact with people you do not normally meet. In view of this we strongly recommend that all members, their guests and visitors continue to wear face coverings whilst inside the club house. This includes the toilets, cadet room, upper deck, galley and bar area (including whilst ordering drinks). Face coverings can be removed whilst seated to allow eating and drinking.

Please note that the hand sanitation station is located by the front door of the main bar area and in line with government guidance check in via the Covid19 Track & Trace log is now optional.
The bar opening times and catering service remain unchanged. The bar area has been re-configured and service at the bar re-instated with social distancing restrictions. In order for the bar service to work efficiently please observe the one way system and once served please clear the bar area and return to your table with your drinks. To maintain hygiene food orders will be brought to your table
Don't forget that you must present your membership card to the bar team in order to obtain your preferential club discount of 13% on bar products.

Myself and the bar team look forward to seeing you in the clubhouse soon.

Best regards, Steve Coleman, Hon Clubhouse Officer & Bar manager
Current Opening Times Are:-
Saturday:- 11:00hrs to 24:00hrs -- Sunday:- 11:00hrs to 23:30hrs -- Wednesday, Thursday and Friday:- 18:00hrs to 24:00hrs
Last orders will be called half an hour before closing time.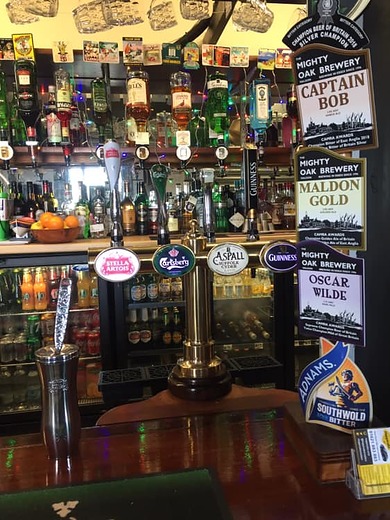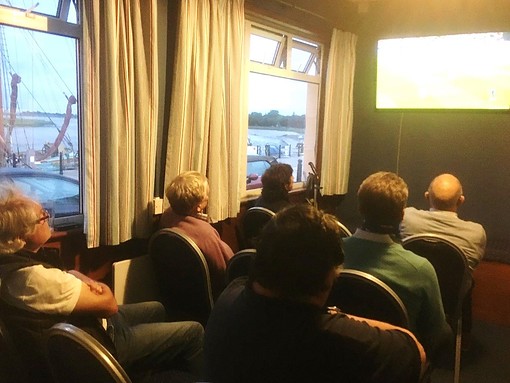 Last updated 14:48 on 17 July 2022