Bar
Great News The MLSC Club Bar Has Re-Opened.

Firstly I would like to thank you for working with us in keeping to previous restrictions within the MLSC. We are now at step 4 of the governments rules and guidance which means that as of 19th July all remaining limits on social contact (currently 6 people or 2 households indoors or 30 people outdoors) will be removed and there will be no more restrictions on how many people can meet in any setting indoors or outdoors and of course you can move around the bar to talk to others. To this end we have re-configured the bar area and re-instated service at the bar. In order for the bar service to work efficiently please observe the one way system and once served please clear the bar area and return to your table with your drinks. To maintain hygiene any food orders will be brought to your table.

In order to keep you safe we will be encouraging both staff and members to clean their hands and clean surfaces that people touch regularly. You will also be encouraged to check in using the NHS COVID-19 app and complete the Covid -19 track & trace & and self check Temperature log normally located by the front door of the clubhouse. For the protection of other club members we ask you to please wear a mask when moving around the building although this no longer a legal requirement and is at your discretion. From myself and the bar team we look forward to seeing you in the clubhouse soon.

Best regards, Steve Coleman, Clubhouse Officer & Bar manager.
Normal Opening Times Are:-
Saturday & Sunday:- 11:00hrs to 18:00hrs
Wednesday & Thursday:- 18:00hrs to 00:00hrs
Friday:- 18:00hrs to 00:00hrs (Happy Hour:- 18:00hrs to 19:00hrs (Members only))
Last orders will be called half an hour before closing time.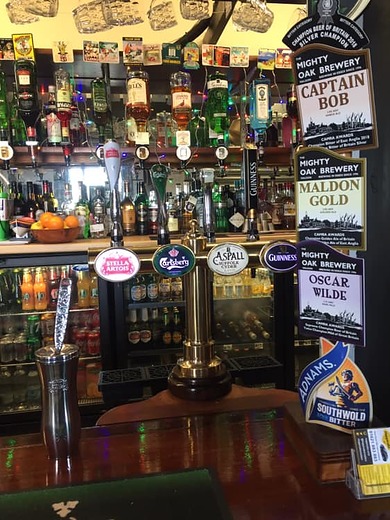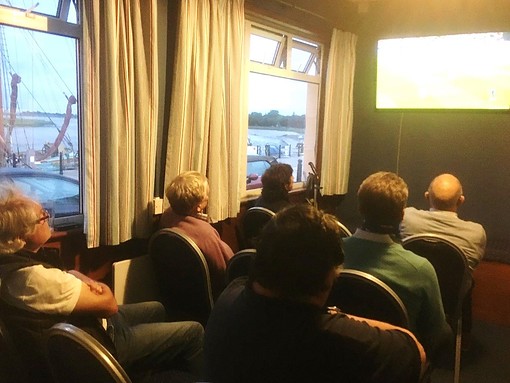 Last updated 19:13 on 20 July 2021